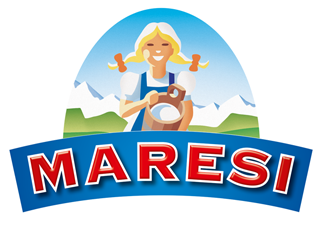 traditional coffee newly redefined
---
"Vienna ice coffee" delivers you the taste of the Viennese coffeehouse tradition in a ready-to-go cup.
5 different coffees and one cacao drink, all produced in austria with high quality resources give you this inimitable, famous taste well-known around the globe.
---
Vienna Ice Coffee
Vienna Cacao Drink
---
traditional taste
ready to drink!
100% Arabica coffee and premium milk from the Austrian alps
tasty and refreshing ready-to-go drink easy to enjoy everywhere you like
Shake well, remove cover and open lid, put the cover back on the cup. As soon as you hear a "CLICK" the cup is closed.
Serve chilled and enjoy!
---
"VIENNA ICE COFFEE refreshed the day of our visitors at GULFOOD 2019"
from the Export Team (Alexandrina, Marlene & Mohammad)
Yummy
"In order to enjoy the classic Viennese Iced Coffee simply pour the Maresi Vienna Ice Coffee over a scoop of vanilla ice cream and top it with whipped cream."
"EXTEND YOUR SUMMER HOLIDAY AND ENJOY A CUP OF VIENNA ICE COFFEE FROM WHEREVER YOU WANT."
from Cuba by Tina
"Whether I am on my way to the office starting my day with a Vienna Ice Coffee Classic, meeting up with friends to gossip while drinking Vienna Ice Coffee Cappuccino or just enjoy a Vienna Ice Coffee Vanilla Cream on a hot summer day, there is a Vienna Ice Coffee for every occasion."
from Vienna by Mira S.
"Vienna Ice Coffee is a perfect companion for on-the-go."
Maresi
---